ABOUT PRIORITY SCAFFOLDING
At Priority Scaffolding, we are a team of roofing and scaffolding experts covering Cambridgeshire and the surrounding areas including Cambridge, Ely Huntingdon, Newmarket, Royston, Saffron Walden, Haverhill, Newmarket, St Ives and Mildenhall.
Priority Scaffolding are a well-equipped Scaffolding Company. We have heavily  invested in our equipment to provide the best service possible.
We are a family run business.  Two generations are still involved in the day to day running of the company. The business has gradually up scaled to become the company it is today!  We fiercely protect our on-site reputation with our thorough work processes.  Health and Safety best practice is followed every step of the way.
Our management team organise and deliver an excellent, timely service to our clients at all times.  We maintain a strong working relationship with all our clients based on confidence and trust.
PUBLIC LIABILITY COVERED FOR £5 MILLION
Confirmation of Insurance 2020
OUR REPUTATION
Priority Scaffolding have enough gangs, and equipment to cover several projects at the same time.
Priority Scaffolding as a company follow TG2013 guidelines and SG4 regulations.
We have a team of friendly and reliable staff who are fully trained. Their qualifications range from COTS, CSCS, CISRS, PART 1 PART 2, advanced scaffolders and SSMTS.
Priority Scaffolding have an independent health and safety inspector who carries out random spot checks on a daily basis.
We have the facilities to design and carry out scaffold calculations on any project of any size.
We can provide RAMS (RISK ASSESSMENTS & METHOD STATEMENTS) on request.
Hiring Priority Scaffolding ensures a speedy, reliable access solution, alongside experienced scaffolders.  Priority Scaffolding are ready for any sized commercial or residential building projects.
Our stable workforce has a huge combined wealth of experience.  This means that we not only offer erecting & dismantling services but can also design layouts after first survey.
Priority Scaffolding has a track-record for creative, cost-effective scaffolding.  We work mainly in Cambridge, Cambridgeshire, Suffolk & Hertfordshire.  For certain jobs we send teams further afield.
SERVICES INCLUDE:
Domestic
Commercial
RAMS
Drawing & Calculations
Our client work ranges from supporting building repair work at clients' homes to large scale work for councils & developers.  Priority Scaffolding processes are regularly audited.  This has helped to secure preferred status with several blue-chip building companies.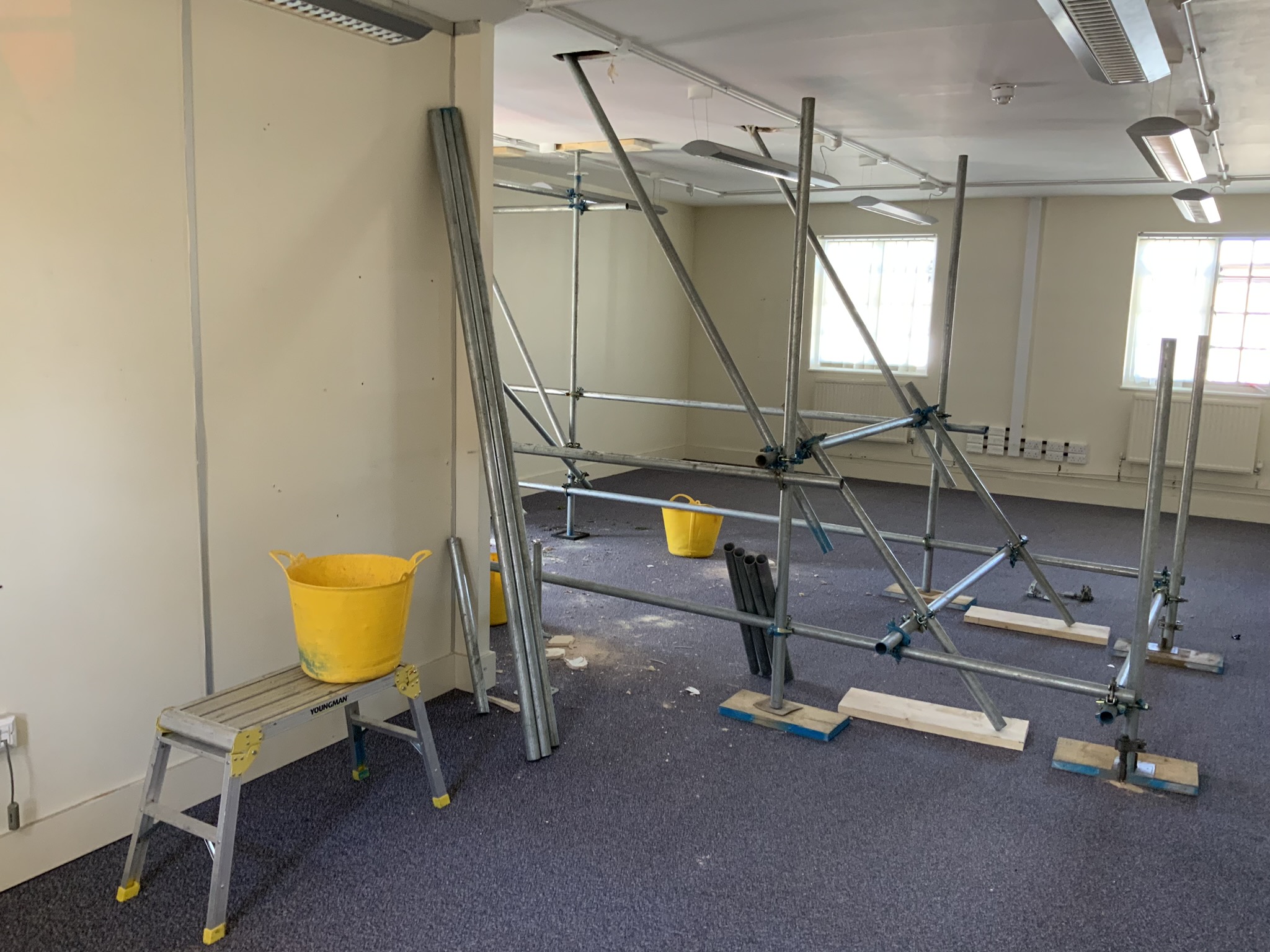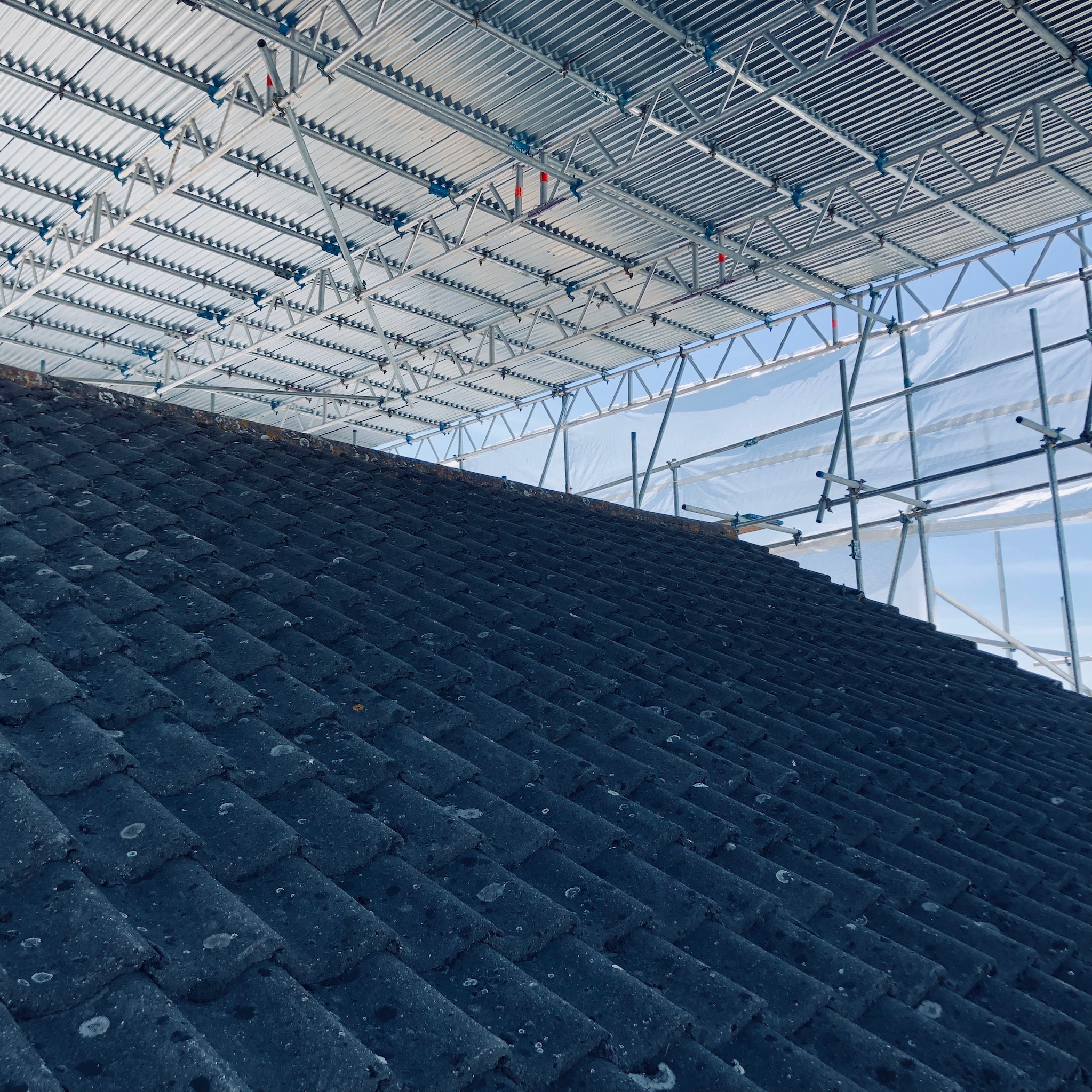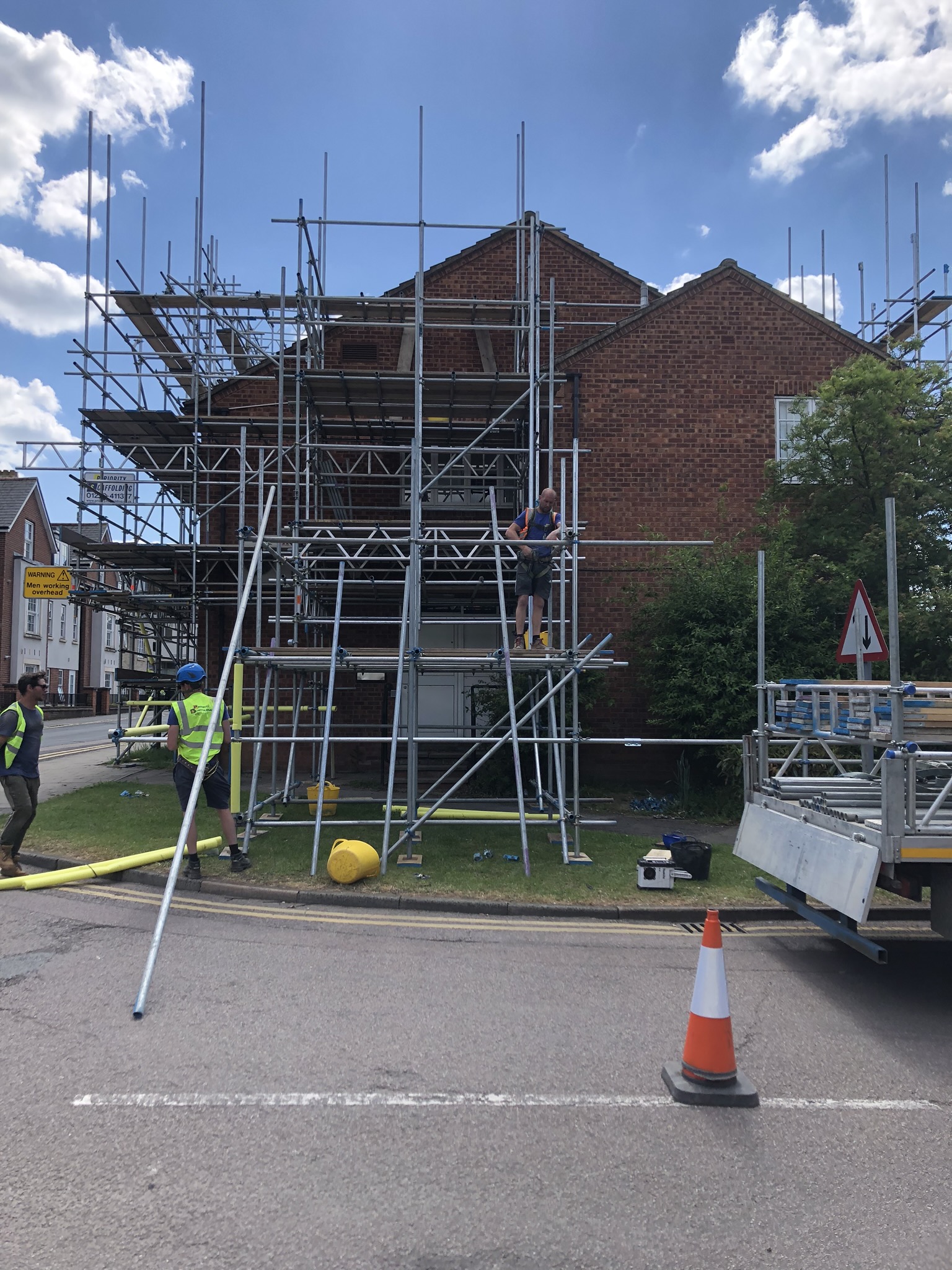 ESTABLISHED
Having been established over 15 years ago, Priority Scaffolding have a reputation of making their customers feel at ease throughout any build or repair – and our recommendations say it all! Our history is our trust factor.
We are proud of our staff.  All our employees are fully trained and qualified. They are fully committed towards safety as well as time management in a completely professional manner.  Our friendly team also remove scaffolding promptly after the project is finished – our scaffolds never out stay their welcome.